Undeniable -
Liz Bankes
Fans of Stephanie Perkins and Jenny Han will love this contemporary romance that's equal parts sweet, soapy, and sultry.
After Gabi's relationship with her long-time boyfriend Max falls apart, she just needs to get away—and she finds the perfect escape in a summer internship for her favorite TV show in London. All the gorgeous actors in the cast will more than distract her from the Break-Up.
Then she meets Spencer Black: student, show extra, expert flirt. Spending time with him is fun, intoxicating, and uncertain. Their relationship is heating up when he lands a featured role on the show. Will his newly found fame break them apart, or is Spencer the one?
In this steamy love story, the drama is just as real off-screen as it is on.
Rules for 50/50 Chances - Kate McGovern
A heartrending but
uplifting debut novel about learning to accept life's uncertainties; a perfect fit for the current trend in contemporary realistic novels that confront issues about life, death, and love.
Seventeen-year-old Rose Levenson has a decision to make: Does she want to know how she's going to die? Because when Rose turns eighteen, she can take the test that tells her if she carries the genetic mutation for Huntington's disease, the degenerative condition that is slowly killing her mother.
With a fifty-fifty shot at inheriting her family's genetic curse, Rose is skeptical about pursuing anything that presumes she'll live to be a healthy adult-including her dream career in ballet and the possibility of falling in love. But when she meets a boy from a similarly flawed genetic pool and gets an audition for a dance scholarship across the country, Rose begins to question her carefully laid rules.
Fler nya boksläpp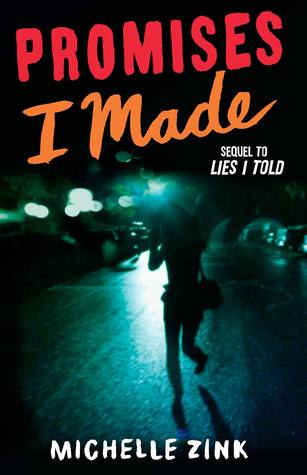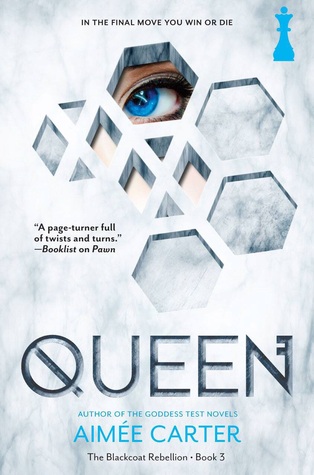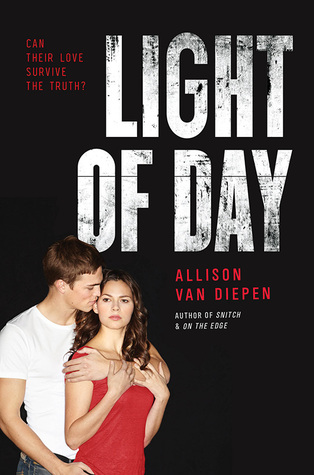 Mina tankar
En väldigt lugn vecka och inte en enda bok hamnar på min önskelista. Ganska skönt ändå eftersom där finns mer än tillräckligt redan.
//Frida