Just Visiting -
Dahlia Adler
Reagan Forrester
wants out—out of her trailer park, out of reach of her freeloading mother, and out of the shadow of the relationship that made her the pariah of Charytan, Kansas.
Victoria Reyes wants in—in to a fashion design program, in to the arms of a cute guy who doesn't go to Charytan High, and in to a city where she won't stand out for being Mexican.
One thing the polar-opposite best friends do agree on is that wherever they go, they're staying together. But when they set off on a series of college visits at the start of their senior year, they quickly see that the future doesn't look quite like they expected. After two years of near-solitude following the betrayal of the ex-boyfriend who broke her heart, Reagan falls hard and fast for a Battlestar Galactica-loving, brilliant smile-sporting pre-med prospective... only to learn she's set herself up for heartbreak all over again. Meanwhile, Victoria runs full-speed toward all the things she thinks she wants… only to realize everything she's looking for might be in the very place they've sworn to leave.
As both Reagan and Victoria struggle to learn who they are and what they want in the present, they discover just how much they don't know about each other's pasts. And when each learns what the other's been hiding, they'll have to decide whether their friendship has a future.
Fler nya boksläpp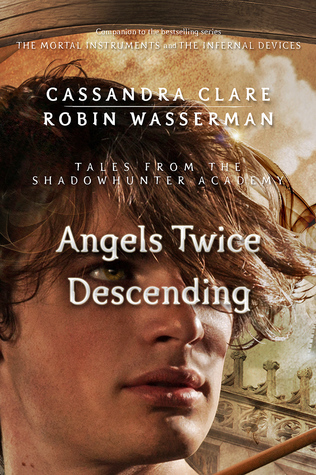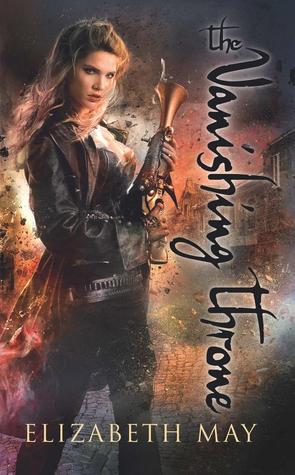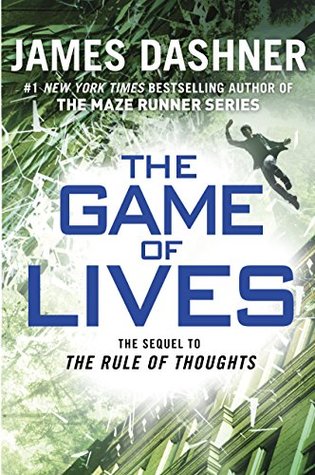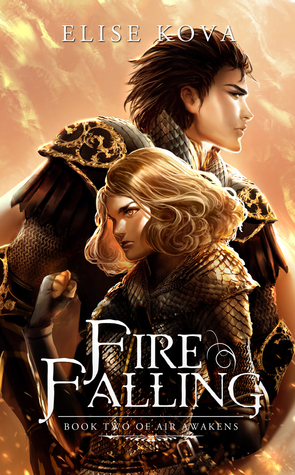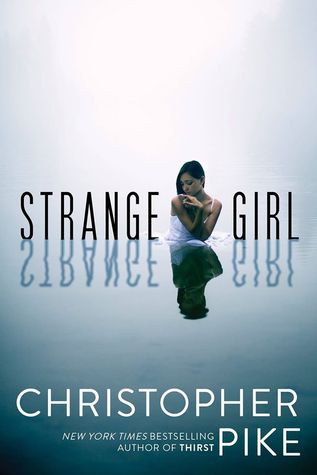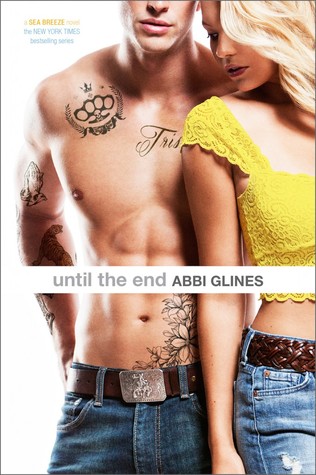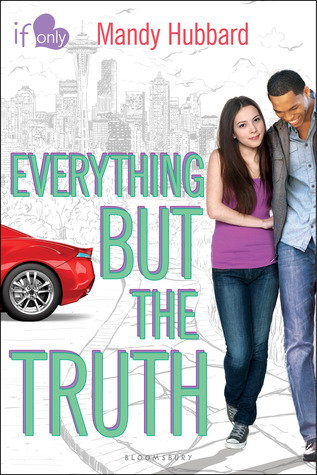 Svenska böcker/översättningar
Mina tankar
Den här veckan blev jag nyfiken på Just Visiting. Fastnade för det somriga och glada omslaget, men handlingen låter bra den också. Fire & Falling, eller egentligen första boken i serien, hamnade också på önskelistan. Förstår inte hur jag kan ha missat den serien då den låter som en typiskt Frida-bok och dessutom har fått väldigt höga betyg på goodreads.