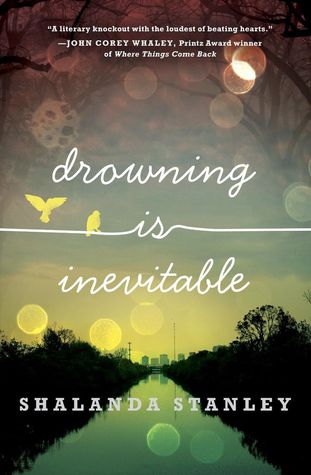 Drowning Is Inevitable -
Shalanda Stanley
Olivia has spent her whole life struggling to escape her dead mother's shadow. But when her father can't even look at her because Olivia reminds him of her mother, and her grandmother mistakenly calls her "Lillian," shaking a reputation she didn't ask for is next to impossible. Olivia is used to leaning on her best friend, Jamie; her handsome but hot-tempered boyfriend, Max; and their wild-child friend, Maggie, for the reality check that her small Louisiana town can't provide. But when a terrible fight between Jamie and his father turns deadly, all Olivia can think to do is grab her friends and run.
In a flash, Olivia, Jamie, Max, and Maggie become fugitives on the back roads of Louisiana. They're headed to New Orleans, where they hope to find a solution to an unfixable problem. But with their faces displayed on all the news stations, their journey becomes a harrowing game of hide-and-seek from the police—and so-called allies, who just might be the real enemy.
Shalanda Stanley's breathtaking debut novel explores the deep ties between legacy, loyalty, and love, even as it asks the question: How far would you go to save a friend?
Goose (Paper Aeroplanes #2) -
Dawn O'Porter
Best friends Renée and Flo have been inseparable for years. But now, as high school graduation looms, the girls' rock-solid
is beginning to show cracks. Flo has her heart set on going to university, with Renée right by her side, but all Renée wants is to stop going to school as soon as possible. To distract themselves from the inevitable and frightening future, Renée gets swept up in a romance with an older man, while Flo starts attending a church group. With such different paths and views on life, the girls start to worry that it isn't just high school that's ending—but also their friendship.
Told through alternating perspectives in a gritty, poignant, and hilarious voice, Goose will appeal to fans of Rainbow Rowell, Louise Rennison, and Lauren Myracle.
Fler nya boksläpp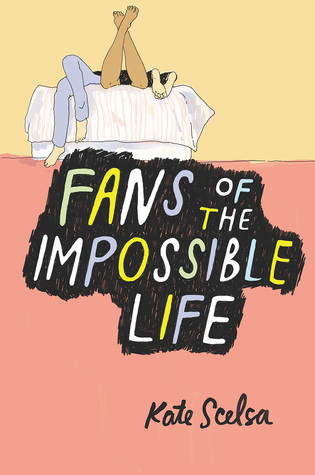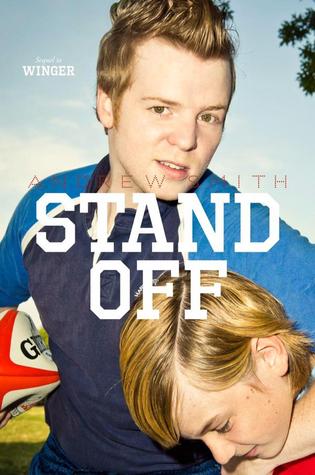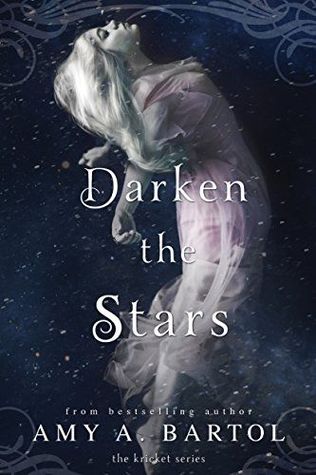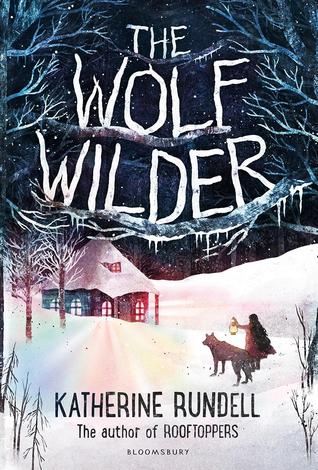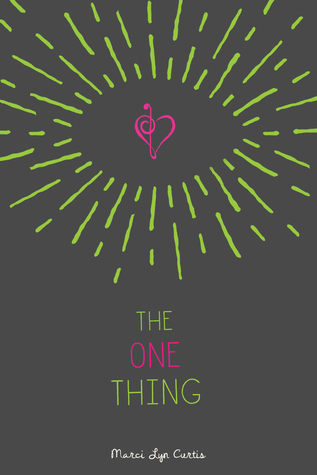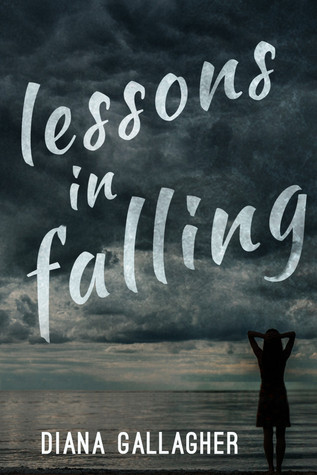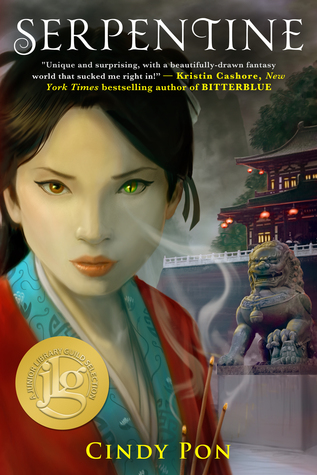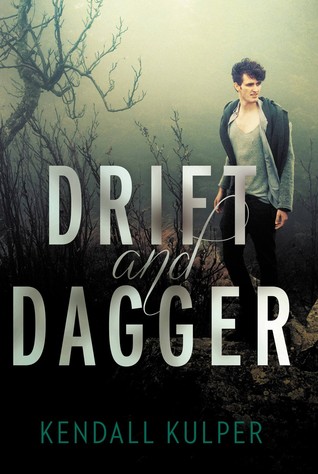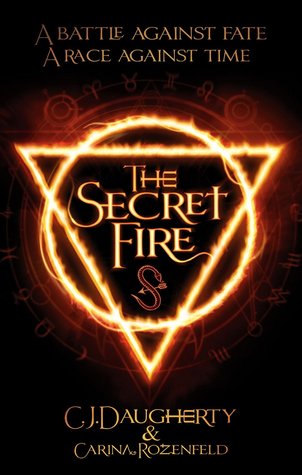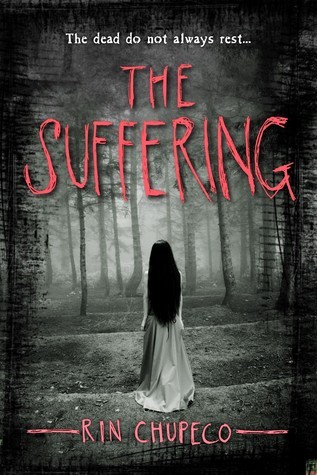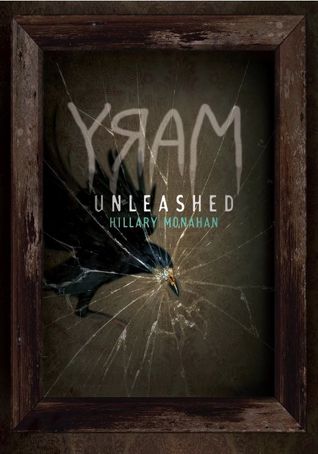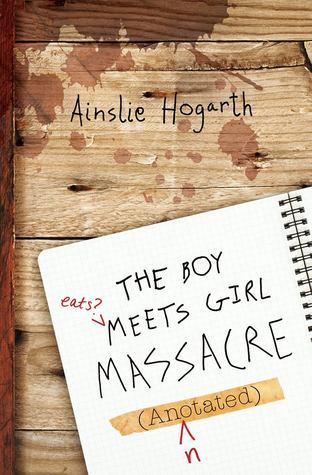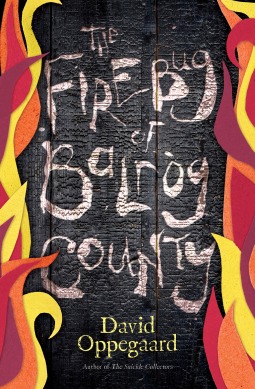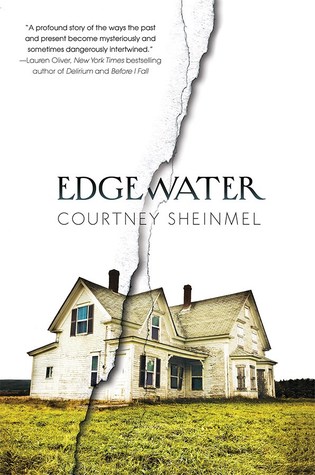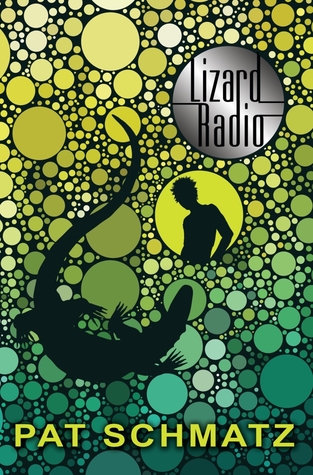 Svenska böcker/översättningar
Mina tankar
Ännu en fullspäckad vecka! Men tack och lov inte riktigt lika många böcker som hamnar på min TBR. Jag hinner ju inte med annars. Eller, det gör jag inte ändå, men man kan ju drömma. Den här veckan hamnar Drowning is inevitable, Goose och Blodsband på önskelistan.