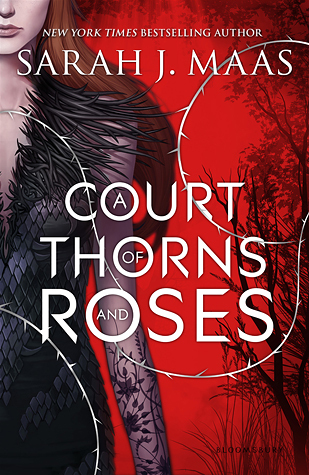 A Court of Thorns and Roses (A Court of Thorns and Roses #1) - Sarah J. Maas
A thrilling, seductive series from New York Times bestselling author Sarah J. Maas, blending Beauty and the Beast with faerie lore.
When nineteen-year-old huntress Feyre kills a wolf in the woods, a beast-like creature arrives to demand retribution for it. Dragged to a treacherous magical land she only knows about from legends, Feyre discovers that her captor is not an animal, but Tamlin—one of the lethal, immortal faeries who once ruled their world.
As she dwells on his estate, her feelings for Tamlin transform from icy hostility into a fiery passion that burns through every lie and warning she's been told about the beautiful, dangerous world of the Fae. But an ancient, wicked shadow grows over the faerie lands, and Feyre must find a way to stop it . . . or doom Tamlin—and his world—forever.
Perfect for fans of Kristin Cashore and George R. R. Martin, this first book in a sexy and action-packed new series is impossible to put down!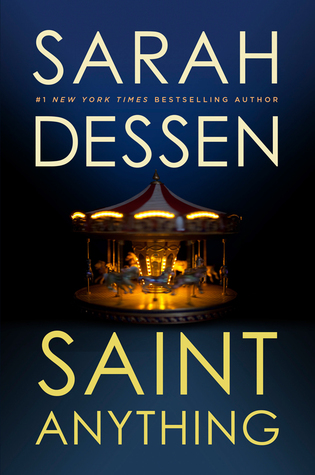 Saint Anything - Sarah Dessen
Peyton, Sydney's charismatic older brother, has always been the star of the family, receiving the lion's share of their parents' attention and—lately—concern. When Peyton's increasingly reckless behavior culminates in an accident, a drunk driving conviction, and a jail sentence, Sydney is cast adrift, searching for her place in the family and the world. When everyone else is so worried about Peyton, is she the only one concerned about the victim of the accident?
Enter the Chathams, a warm, chaotic family who run a pizza parlor, play bluegrass on weekends, and pitch in to care for their mother, who has multiple sclerosis. Here Sydney experiences unquestioning acceptance. And here she meets Mac, gentle, watchful, and protective, who makes Sydney feel seen, really seen, for the first time.
The uber-popular Sarah Dessen explores her signature themes of family, self-discovery, and change in her twelfth novel, sure to delight her legions of fans.
Fler nya boksläpp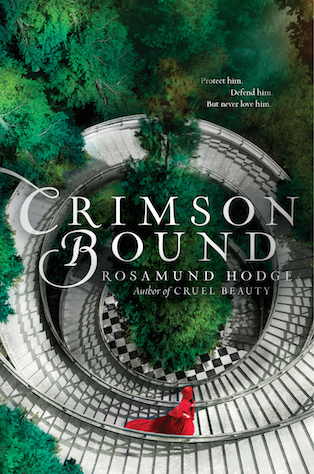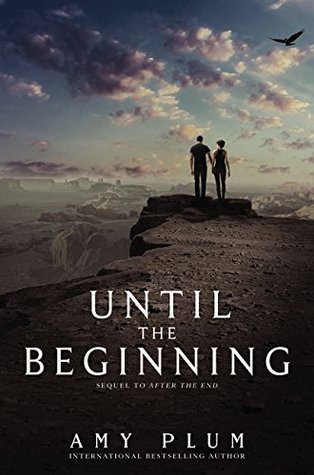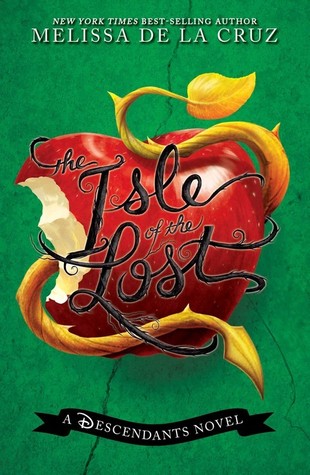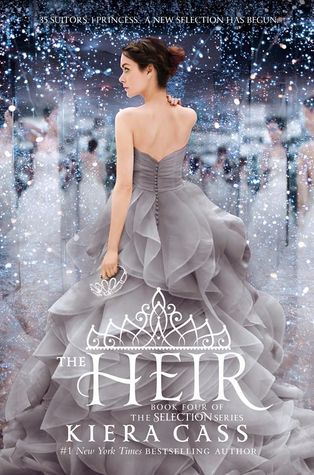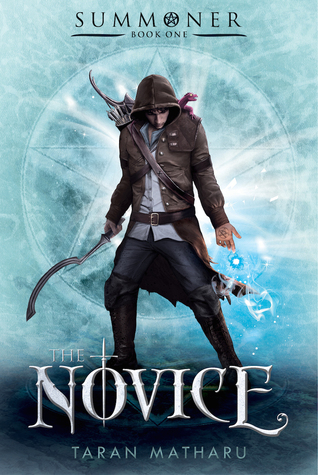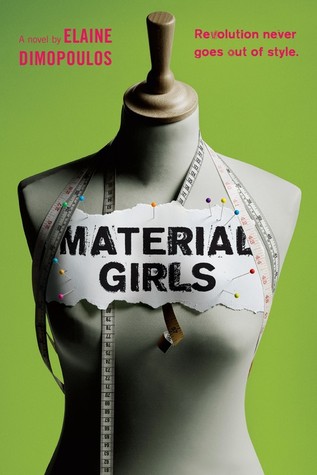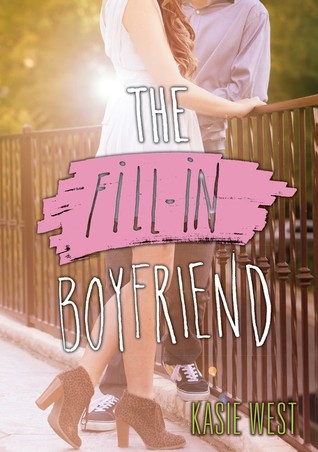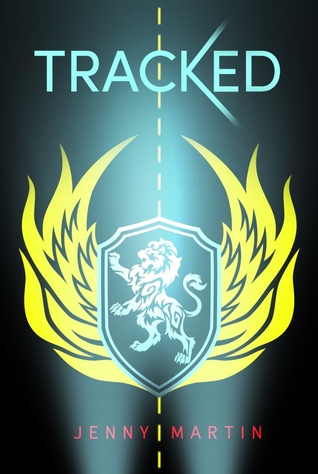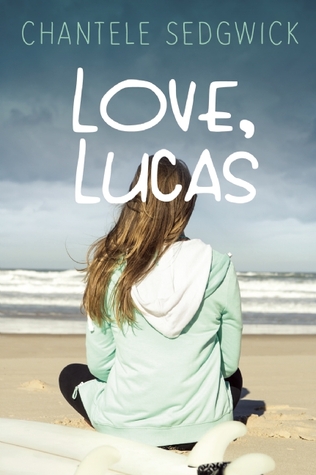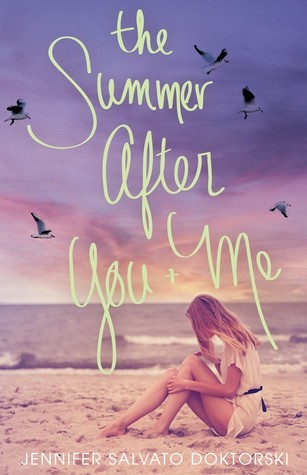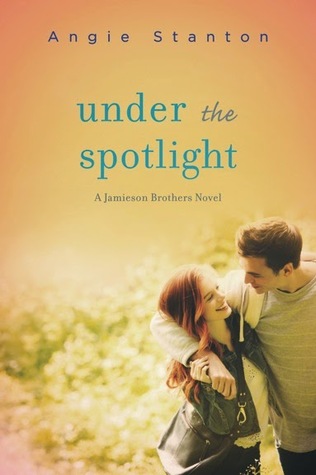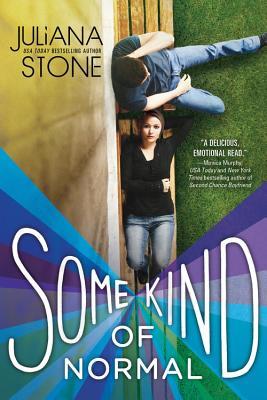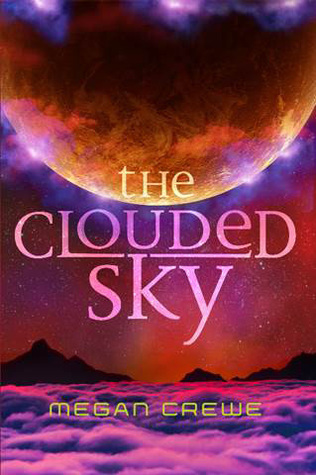 Svenska böcker/översättningar
Mina tankar
Ännu en fullspäckad vecka, men inte riktigt lika många böcker som fångade mitt intresse. A Court of Thorns and Roses är jag supernyfiken på även om jag fortfarande inte läst författarens andra serie . Jag menar skönheten och odjuret-retelling och älvor, kan det bli bättre? Alla böcker jag läst av Sarah Dessen har varit bra, så jag ska garanterat läsa hennes senaste - Saint Anything. Sedan vill jag gärna läsa Crimson Bound, Until the Beginning och The Heir också, men de är alla fortsättningar i serien som jag inte börjat med/inte läst ikapp än.