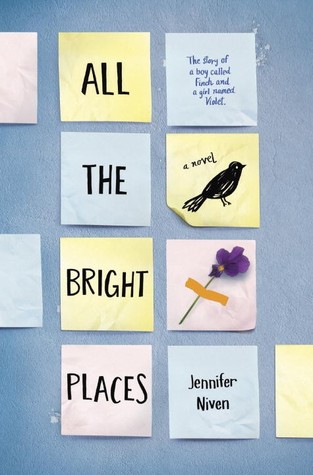 All the Bright Places -
Jennifer Niven
The Fault in Our Stars meets Eleanor and Park in this compelling, exhilarating, and beautiful story about a girl who learns to live from a boy who intends to die.
Theodore Finch is fascinated by death, and he constantly thinks of ways he might kill himself. But each time, something good, no matter how small, stops him.
Violet Markey lives for the future, counting the days until graduation, when she can escape her Indiana town and her aching grief in the wake of her sister's recent death.
When Finch and Violet meet on the ledge of the bell tower at school, it's unclear who saves whom. And when they pair up on a project to discover the "natural wonders" of their state, both Finch and Violet make more important discoveries: It's only with Violet that Finch can be himself—a weird, funny, live-out-loud guy who's not such a freak after all. And it's only with Finch that Violet can forget to count away the days and start living them. But as Violet's world grows, Finch's begins to shrink.
This is an intense, gripping novel perfect for fans of Jay Asher, Rainbow Rowell, John Green, Gayle Forman, and Jenny Downham from a talented new voice in YA, Jennifer Niven.
The Ghosts of Heaven -
Marcus Sedgwick
A bold, genre-bending epic that chronicles madness, obsession, and creation, from the Paleolithic era through the Witch Hunts and into the space-bound future.
Four linked stories boldly chronicle madness, obsession, and creation through the ages. Beginning with the cave-drawings of a young girl on the brink of creating the earliest form of writing, Sedgwick traverses history, plunging into the seventeenth century witch hunts and a 1920s insane asylum where a mad poet's obsession with spirals seems to be about to unhinge the world of the doctor trying to save him. Sedgwick moves beyond the boundaries of historical fiction and into the future in the book's final section, set upon a spaceship voyaging to settle another world for the first time. Merging Sedgwick's gift for suspense with science- and historical-fiction, Ghosts of Heaven is a tale is worthy of intense obsession.
Fler nya boksläpp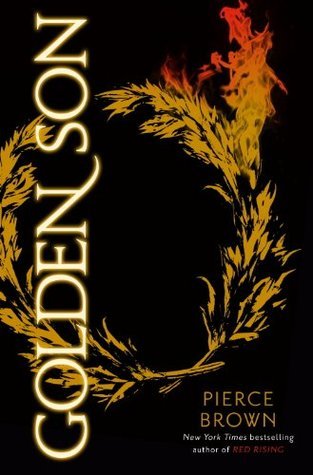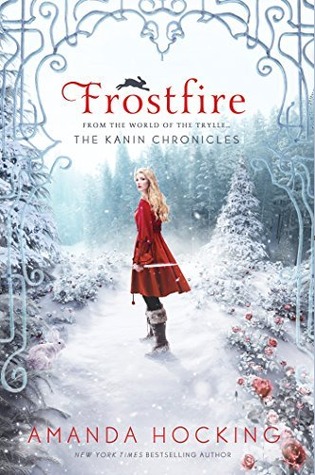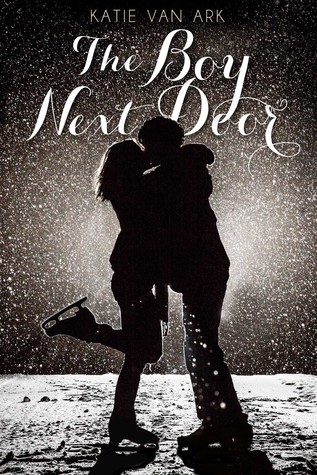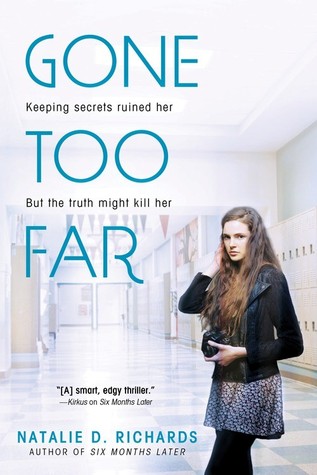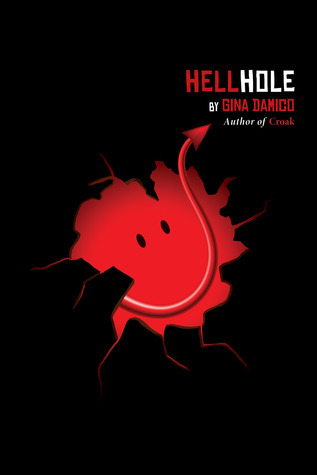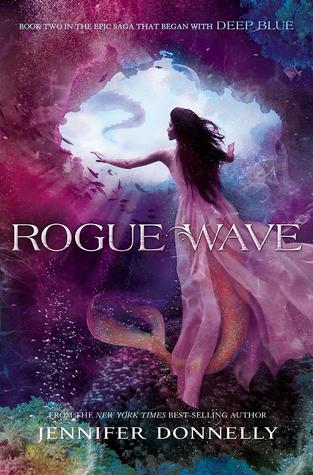 Svenska böcker/översättning
Fridas tankar
Äntligen har boksläppen kommit igång igen! Så härligt med en massa nya boknyheter. All the Bright Places har jag hört mycket gott om från förhandsläsare, så den vill jag väldigt gärna ha. Marcus Sedgwick har jag hört mycket gott om från Regan på Peruse Project och jag är grymt nyfiken på hans verk. Kanske hans senaste, The Ghosts of Heaven, kan vara bra att börja med? Annars är det en hel drös med uppföljare som släpps den här veckan som jag är väldigt nyfiken på också: Golden Son, Firefight, Ensnared. Dead of Winter och Rogue Wave.