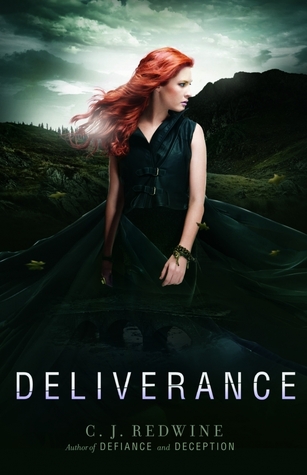 Deliverance (Defiance #3) - C.J. Redwine
Everything hangs in the balance, and nothing is certain: Rachel has been kidnapped by enemy forces and is being taken to Rowansmark while Logan, imprisoned and awaiting trial, is unable to leave Lankenshire. Separated from each other and their Baalboden comrades, each must find a way to achieve what they desperately want: to rid their world once and for all of the Commander and the tech that controls the deadly Cursed One.
Fighting through her pain and embracing the warrior she's become, Rachel will do whatever it takes to escape her enemies' clutches and join Logan in his fight. But when she learns a secret that changes everything, she realizes that escaping Ian and his tracker friends is no longer an option if she wants to save the people she loves. Instead, she'll have to destroy Rowansmark from the inside out—if she can survive the journey through the Wasteland.
Logan needs allies if he wants to thwart Rowansmark's power grab and rescue Rachel. But securing allies will mean betraying his beliefs and enlisting the help of the man he hates more than anyone: Commander Jason Chase. Driven by his fierce love for Rachel and his determination to make their world safe, Logan may be just the weapon the city-states need to defeat the Cursed One.
But as Rowansmark bears down and uneasy alliances are tested, will Rachel and Logan's love for each other be enough to surmount the unbelievable odds against them?
Amity - Micol Ostow
For fans of Stephen King and American Horror Story, a gruesome thriller
suggested by the events of the Amityville Horror.
Connor's family moves to Amity to escape shady business deals. Ten years later, Gwen's family moves to Amity for a fresh start after she's recovered from a psychotic break.
But something is not right about this secluded house. Connor's nights are plagued with gore-filled dreams of demons and destruction. Dreams he kind of likes. Gwen has lurid visions of corpses that aren't there and bleeding blisters that disappear in the blink of an eye. She knows Amity is evil and she must get her family out, but who would ever believe her?
Amity isn't just a house. She is a living force, bent on manipulating her inhabitants to her twisted will. She will use Connor and Gwen to bring about a bloody end as she's done before. As she'll do again.
Alternating between parallel narratives, Amity is a tense and terrifying tale suggested by true-crime events that will satisfy even the most demanding horror fan.
The Island of Excess Love (Love in the Time of Global Warming #2) -
Francesca Lia Block
Pen has lost
her parents. She's lost her eye. But she has fought Kronen; she has won back her fragile friends and her beloved brother. Now Pen, Hex, Ash, Ez, and Venice are living in the pink house by the sea, getting by on hard work, companionship, and dreams. Until the day a foreboding ship appears in the harbor across from their home. As soon as the ship arrives, they all start having strange visions of destruction and violence. Trance-like, they head for the ship and their new battles begin.
This companion to Love in the Time of Global Warming follows Pen as she searches for love among the ruins, this time using Virgil's epic Aeneid as her guide. A powerful and stunning book filled with Francesca Lia Block's beautiful language and inspiring characters.
Fler nya boksläpp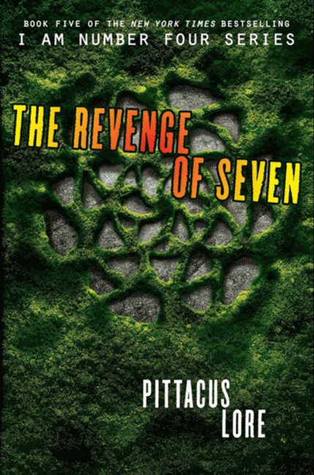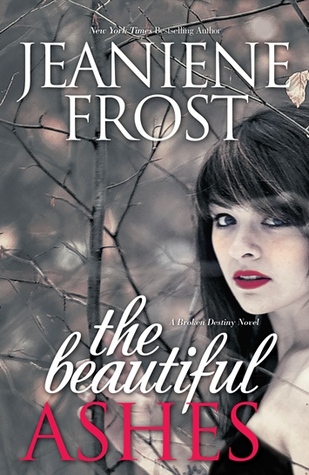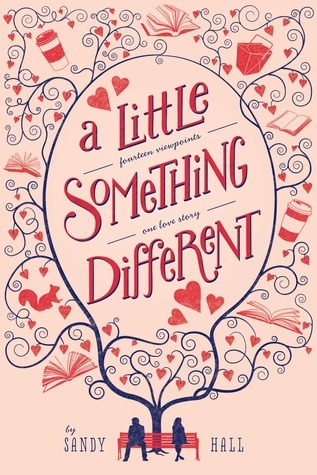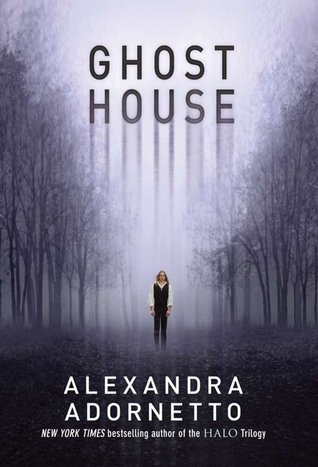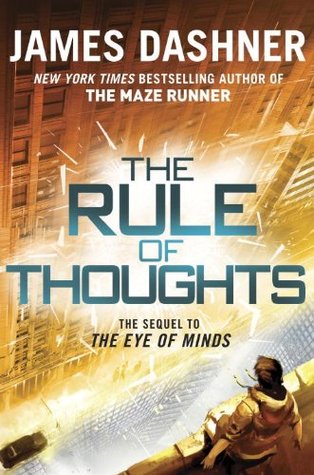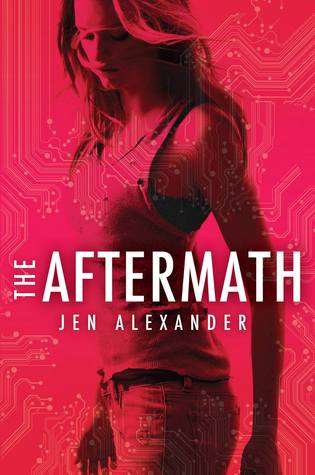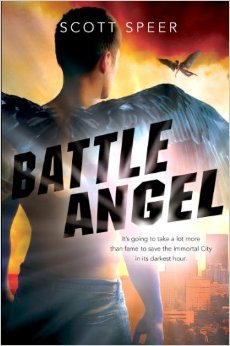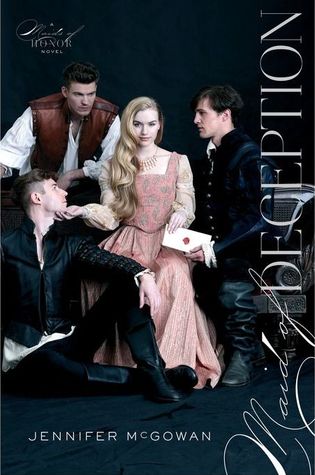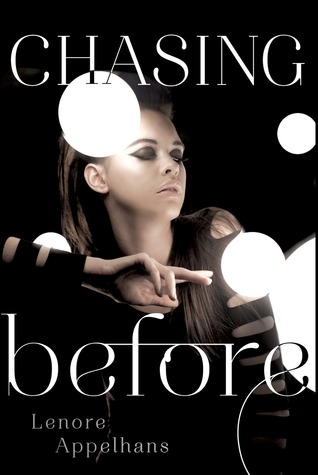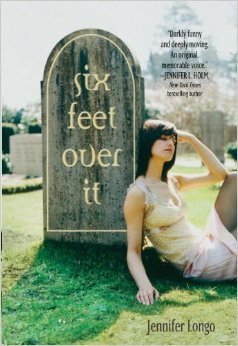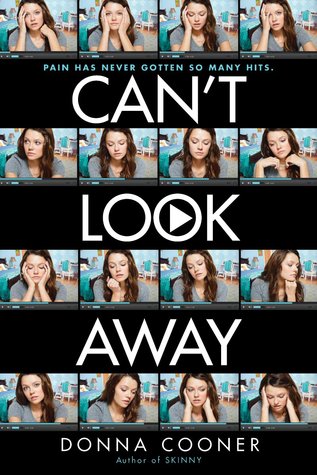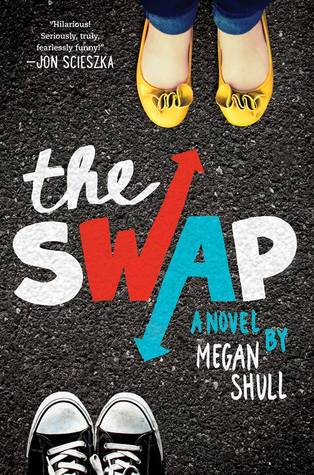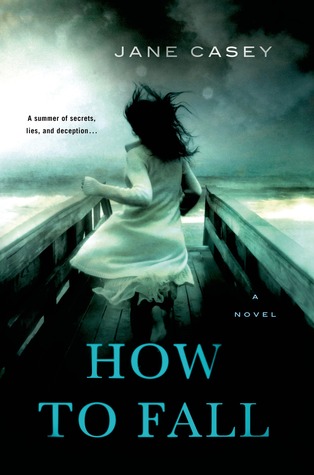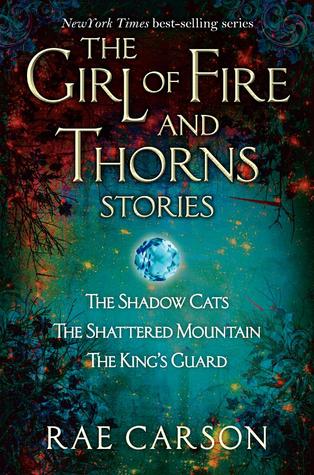 Svenska böcker/översättningar
Fridas tankar
En mindre bokexplosion i jämförelse med förra veckan, men jag klagar inte. Det är dock inte jättemånga böcker som jag är intresserad av. A little something different verkar ganska så söt och The Island of Excess Love vill jag ha bara för omslaget skull. Så fint! Annars är jag väl lite nyfiken på Ghost World och Deliverance, men det är inte böcker jag måste ha, utan snarare som jag skulle plocka upp om jag hittade dem i biblioteket.


Agnes tankar
Den enda jag är riktigt sugen på att läsa den här veckan är Amity. Annars är jag rätt nyifken på Deliverance, Battle Angel och Sanctum, men eftersom alla tre är fortsättningar i serier jag inte börjat läsa än, så ligger de inte så högt på min TBR-lista.