She has only seen the world through maps. She had no idea they were so dangerous.
Boston, 1891. Sophia Tims comes from a family of explorers and cartologers who, for generations, have been traveling and mapping the New World—a world changed by the Great Disruption of 1799, when all the continents were flung into different time periods. Eight years ago, her parents left her with her uncle Shadrack, the foremost cartologer in Boston, and went on an urgent mission. They never returned. Life with her brilliant, absent-minded, adored uncle has taught Sophia to take care of herself.
Then Shadrack is kidnapped. And Sophia, who has rarely been outside of Boston, is the only one who can search for him. Together with Theo, a refugee from the West, she travels over rough terrain and uncharted ocean, encounters pirates and traders, and relies on a combination of Shadrack's maps, common sense, and her own slantwise powers of observation. But even as Sophia and Theo try to save Shadrack's life, they are in danger of losing their own.
The Glass Sentence plunges readers into a time and place they will not want to leave, and introduces them to a heroine and hero they will take to their hearts. It is a remarkable debut.
An action-packed, blood-soaked, futuristic debut thriller set in a world where the murder rate is higher than the birthrate. For fans of Moira Young's Dust Lands series, La Femme Nikita, and the movie Hanna.
Meadow Woodson, a fifteen-year-old girl who has been trained by her father to fight, to kill, and to survive in any situation, lives with her family on a houseboat in Florida. The state is controlled by The Murder Complex, an organization that tracks the population with precision.
The plot starts to thicken when Meadow meets Zephyr James, is—although he doesn't know it—one of the MC's programmed assassins. Is their meeting a coincidence? Destiny? Or part of a terrifying strategy? And will Zephyr keep Meadow from discovering the haunting truth about her family?
Action-packed, blood-soaked, and chilling, this is a dark and compelling debut novel by Lindsay Cummings.
Fler nya boksläpp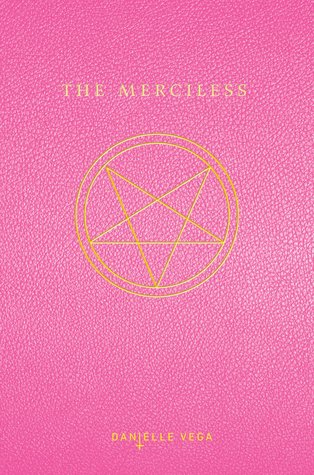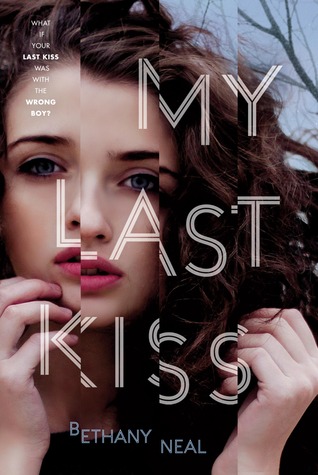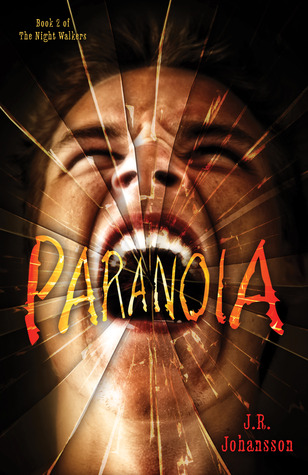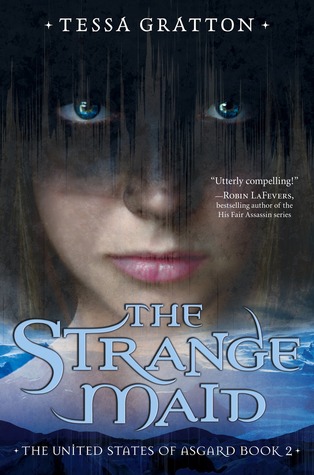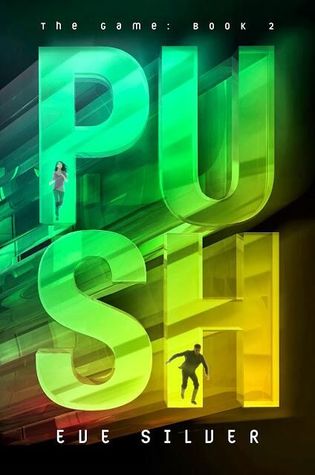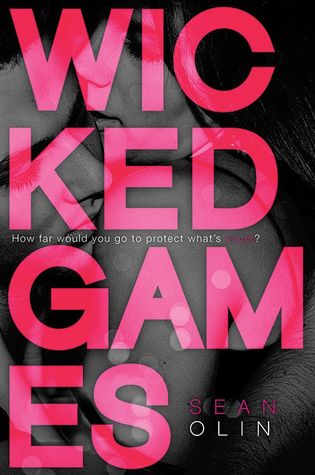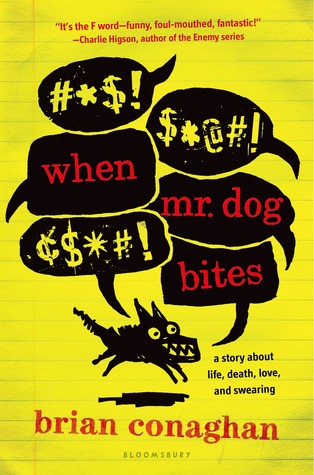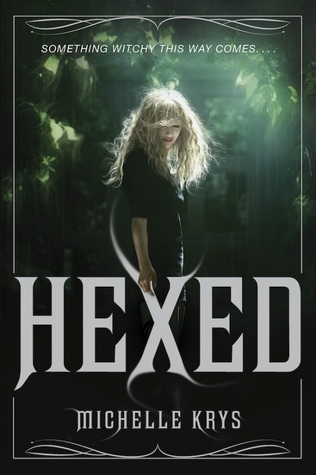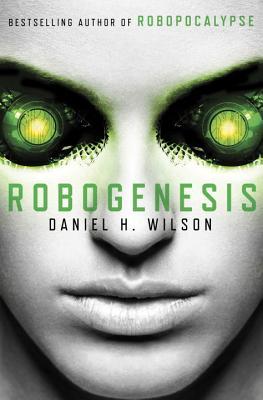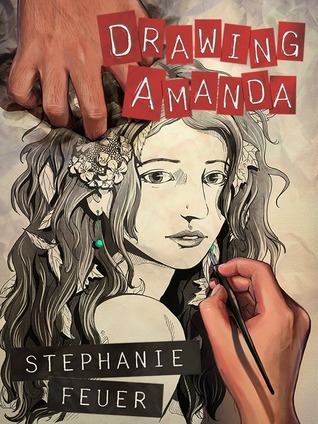 Fridas tankar
Wow, vilken vecka! Det släpps en hel massa nya böcker och faktiskt riktigt många som fångade min uppmärksamhet. Högst upp på listan ligger dock The Glass Sentence - vill ha den boken såhäääär mycket. Låter så galet spännande med kontinenter som befinner sig i olika tidsperioder. Villa ha! Jag är också riktigt nyfiken på The Murder Complex även om jag inte riktigt fått grepp om vad den faktiskt handlar om. Coin Heist, Inland och Don't You Forget About Me hamnar också på önskelistan. The Merciless skulle jag vilja ha bara på grund av det grymt snygga rosa omslaget, men det är nog inte en bok som jag skulle klara av att läsa. Är alldeles för lättskrämd för det, haha.