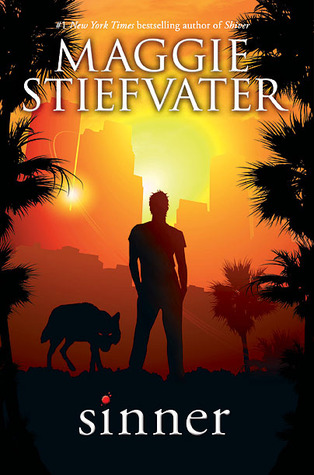 Sinner (The Wolves of Mercy Falls #3.5) - Maggie Stiefvater
A standalone companion book to the internationally bestselling Shiver Trilogy.
Sinner follows Cole St. Clair, a pivotal character from the #1 New York Times bestselling Shiver Trilogy. Everybody thinks they know Cole's story. Stardom. Addiction. Downfall. Disappearance. But only a few people know Cole's darkest secret -- his ability to shift into a wolf. One of these people is Isabel. At one point, they may have even loved each other. But that feels like a lifetime ago. Now Cole is back. Back in the spotlight. Back in the danger zone. Back in Isabel's life. Can this sinner be saved?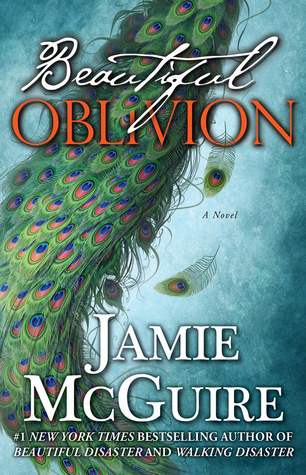 Beautiful Oblivion (Maddox Brothers #1) - Jamie McGuire
The Beautiful Disaster and Walking Disaster phenomenon continues in the first heart-pounding new adult romance in The Maddox Brothers series.
Fiercely independent Camille "Cami" Camlin gladly moved on from her childhood before it was over. She has held down a job since before she could drive, and moved into her own apartment after her freshman year of college. Now tending bar at The Red Door, Cami doesn't have time for much else besides work and classes, until a trip to see her boyfriend is cancelled, leaving her with a first weekend off in almost a year.
Trenton Maddox was the king of Eastern State University, dating co-eds before he even graduated high school. His friends wanted to be him, and women wanted to tame him, but after a tragic accident turned his world upside down, Trenton leaves campus to come to grips with the crushing guilt.
Eighteen months later, Trenton is living at home with his widower father, and works full-time at a local tattoo parlor to help with the bills. Just when he thinks his life is returning to normal, he notices Cami sitting alone at a table at The Red.
As the baby sister of four rowdy brothers, Cami believes she'll have no problem keeping her new friendship with Trenton Maddox strictly platonic. But when a Maddox boy falls in love, he loves forever—even if she is the only reason their already broken family could fall apart.
In the first installment of the Maddox Brothers books, readers can experience the rush of reading Beautiful Disaster for the first time, all over again.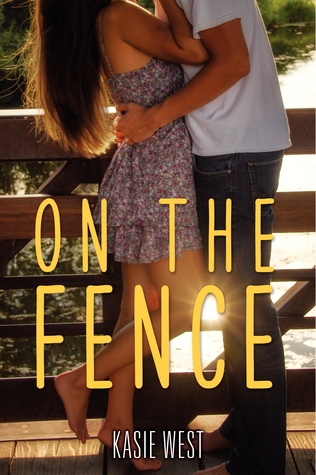 On the Fence - Kasie West
She's a tomboy. He's the boy next door…
Charlie Reynolds can outrun, outscore, and outwit every boy she knows. But when it comes to being a girl, Charlie doesn't know the first thing about anything. So when she starts working at a chichi boutique to pay off a speeding ticket, she finds herself in a strange new world. To cope with the stress of her new reality, Charlie takes to spending nights chatting with her neighbor Braden through the fence between their yards. As she grows to depend on their nightly Fence Chats, she realizes she's got a bigger problem than speeding tickets-she's falling for Braden. She knows what it means to go for the win, but if spilling her secret means losing him for good, the stakes just got too high.
Fler nya boksläpp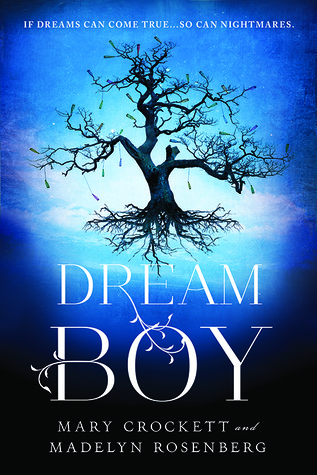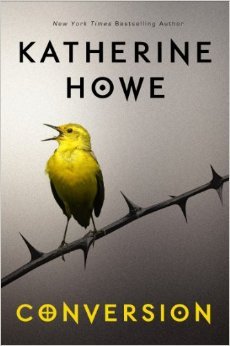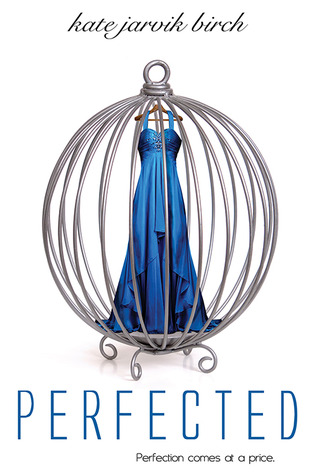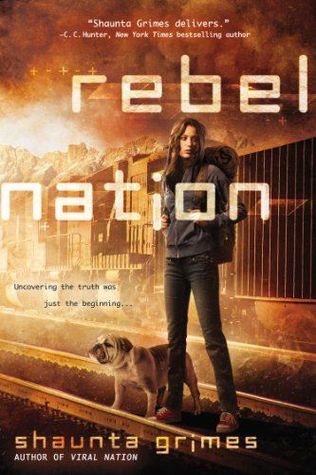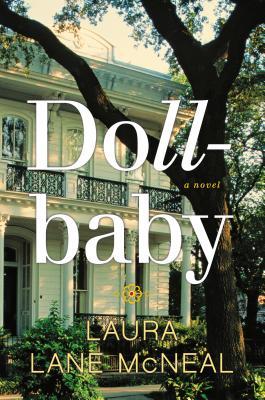 Fridas tankar

Inga böcker som fångade mitt intresse den här veckan. Tycker att det har varit ganska många sådana veckor den senaste tiden, men jag klagar inte. Jag har tillräckligt med böcker på min TBR redan. Vet dock att det kommer en hel del böcker som jag verkligen, verkligen vill ha till hösten/vintern, så det är väl bra om det är lite lugnt på boksläppsfronten nu på sommaren.
Agnes tankar
Blev väldigt intresserad av både Beautiful Oblivion och Conversion och chansen är stor att jag beställer hem en av dem eller båda inom en snar framtid. Sinner blev jag också lite nyfiken på.