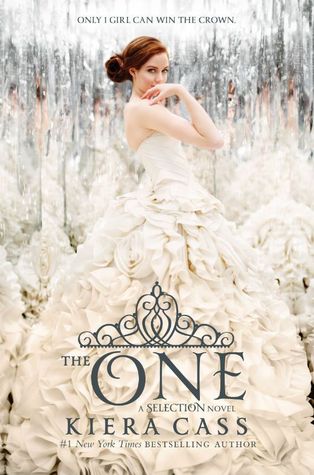 The One (The Selection #3) - Kiera Cass
The Selection changed the lives of thirty-five girls forever. And now, the time has come for one winner to be chosen.
America never dreamed she would find herself anywhere close to the crown—or to Prince Maxon's heart. But as the competition approaches its end and the threats outside the palace walls grow more vicious, America realizes just how much she stands to lose—and how hard she'll have to fight for the future she wants.
From the very first page of The Selection, this #1 New York Times bestselling series has captured readers' hearts and swept them away on a captivating journey... Now, in The One, Kiera Cass delivers a satisfying and unforgettable conclusion that will keep readers sighing over this electrifying fairy-tale long after the final page is turned.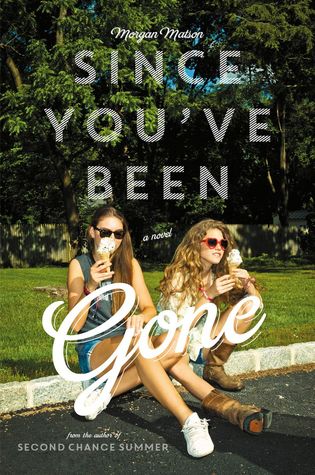 Since You've Been Gone - Morgan Matson
The Pre-Sloane Emily didn't go to parties, she barely talked to guys, she didn't do anything crazy. Enter Sloane, social tornado and the best kind of best friend—the one who yanks you out of your shell.But right before what should been an epic summer, Sloane just... disappears. No note. No calls. No texts. No Sloane. There's just a random to-do list. On it, thirteen Sloane-selected-definitely-bizarre-tasks that Emily would never try... unless they could lead back to her best friend. Apple Picking at Night? Ok, easy enough.Dance until Dawn? Sure. Why not? Kiss a Stranger? Wait... what?
Getting through Sloane's list would mean a lot of firsts. But Emily has this whole unexpected summer ahead of her, and the help of Frank Porter (totally unexpected) to check things off. Who knows what she'll find?
Go Skinny Dipping? Um...
Fler nya boksläpp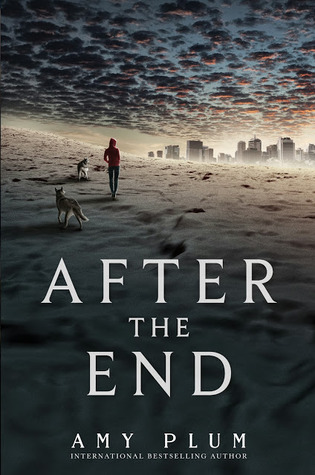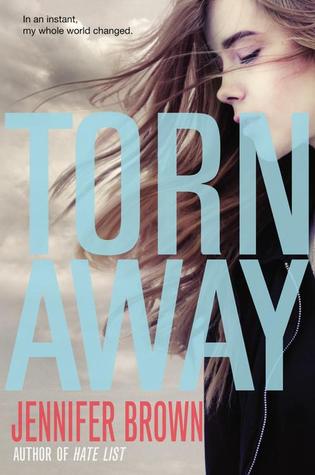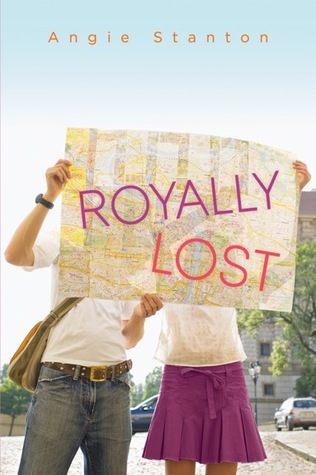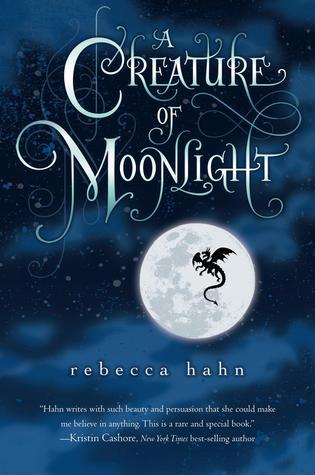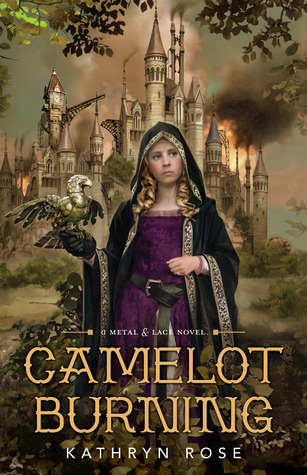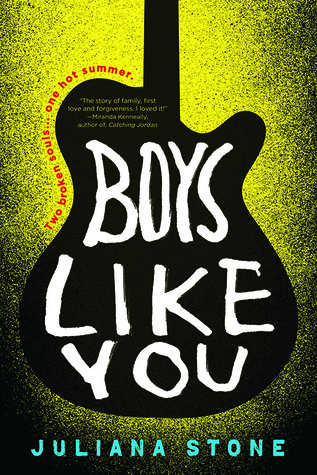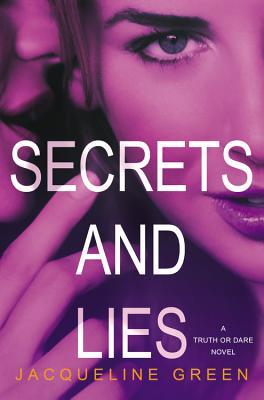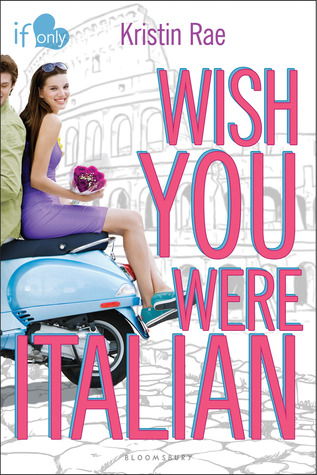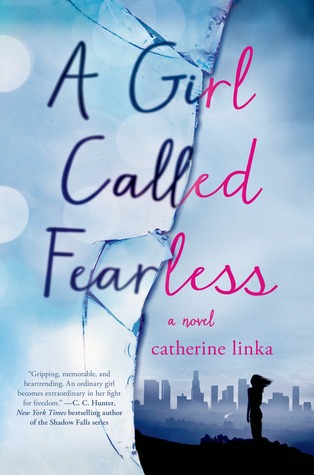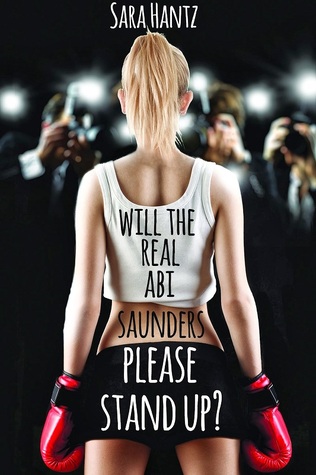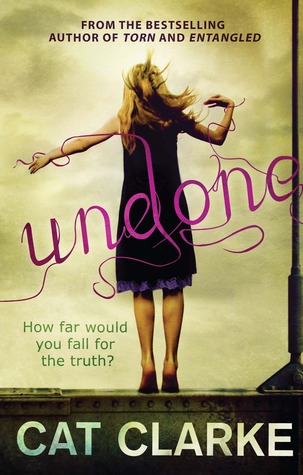 Svenska böcker/översättningar
Vill läsa
Frida: Wow, vilken vecka! Så många böcker som jag vill läsa. The One, Since You've Been Gone och The Wizard's Promise ligger högst upp på listan, men jag är också grymt nyfiken på After the End, A Creature of Moonlight, Camelot och Deep Blue. Känns som att det är dags för en bokbeställning..
Finast omslag
Frida: The One har ett fantastiskt vackert omslag, men jag tycker väldigt mycket om omslagen till Since You've Been Gone, After the End, Deep Blue och A Creature of Moonlight också.
Vill inte läsa
Frida: Precis som det är många böcker som jag verkligen vill läsa är det minst lika många böcker som jag inte alls vill läsa. Till exempel Call Me By My Name, Fool Me Twice, Buzz Kill och Blue Notes.
Fulast omslag
Frida: Fool Me Twice och Wish You Were Italian. De ser bara så barnsliga ut.