End Times - Anna Schumacher
When life gets too tough to bear in Detroit, Daphne flees to her Uncle Floyd's home, where she believes find solace in the silent hills of her childhood summers. But Daphne's Greyhound bus pulls over in downtown Carbon County and it's not silence that welcomes her. It's the sound of trumpets.
Daphne's desire to start again in simple country comfort is instantly dashed as the townsfolk declare that the End Times are here. And incredible occurrences soon support their belief. Daphne does all she can to keep her head down and ignore the signs. She works a job at the local oil rig, helps around the house, hangs out with her pregnant cousin Janie and gets to know Owen, a mysterious motocross racer and fellow roustabout at the rig. But soon a startling discovery shatters her resolve and calls into question all her doubts and fears.
Daphne landed in Carbon County for a reason. She only has to read the signs—and believe.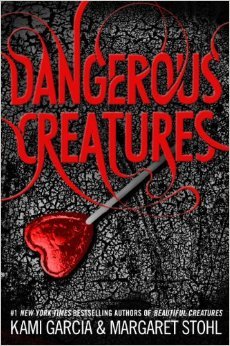 Dangerous Creatures (Dangerous Creatures #1) - Kami Garcia & Margaret Stohl
A new series returns to the world of Beautiful Creatures. Some loves are cursed...others are dangerous.
Ridley Duchannes will be the first to tell you that she's a bad girl. She's Dark. She's a Siren. You can never trust her, or even yourself when she's around. for her, Wesley "Link" Lincoln can never seem to remember that; quarter Incubus or not, his heart is Mortal when it comes to Ridley. When Link heads to New York City to start a music career, Ridley goes along for the ride-and she has her own reasons. As if leaving small-town Gatlin for the big city, trying to form a band, and surviving life with a partially reformed Siren isn't hard enough already, Link soon learns he has a price on his head that no Caster or Mortal can ever pay.
Fler nya boksläpp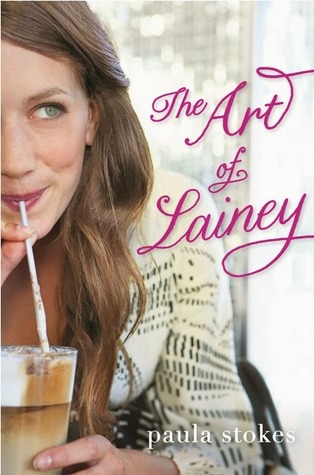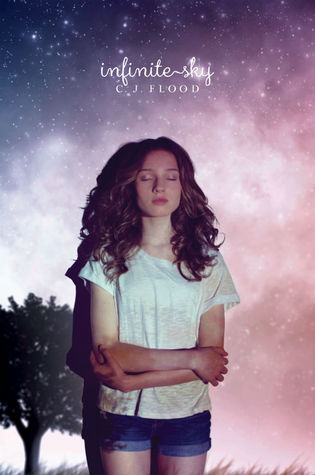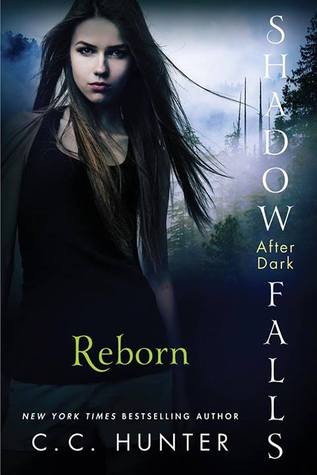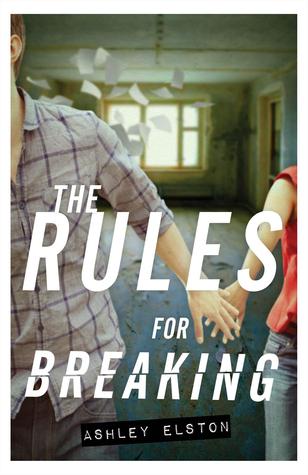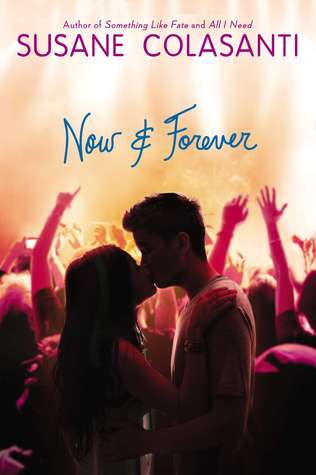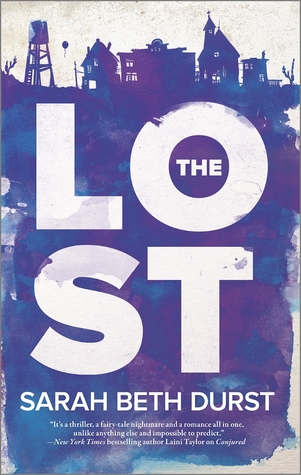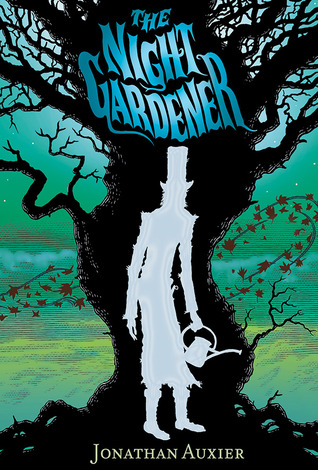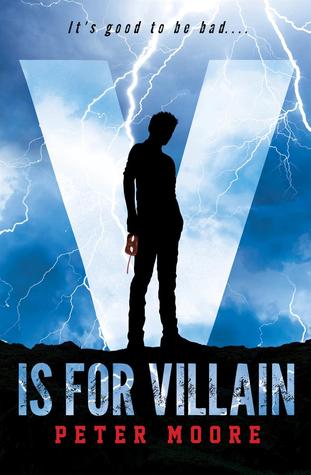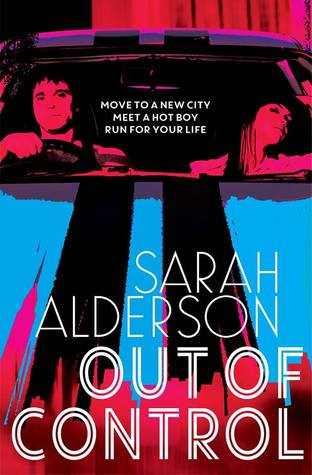 Vill läsa

Frida: Skönt med en lite lugnare vecka! För första gången på väldigt länge är det faktiskt ingen bok som jag känner att jag vill läsa. Det är i och för sig bara bra, eftersom det varit alldeles för många "vill läsa"-böcker de senaste veckorna.
Finast omslag

Frida: Inte något omslag som fångar mig direkt, men om jag måste säga något så blir det End Times.